Hope Explored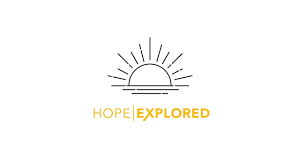 Wednesday, 11 January 2023

7:45pm - 9:00pm

Church Hall
About
The sort of life Jesus offers is wonderful, and addresses our
deepest needs. Would you like to explore the hope, peace and purpose
Jesus offers to you? If so, come and join us for 3 sessions starting on
Wednesday 11 January. We will be meeting at St Margaret's Church hall at 7.45pm for a drink and pudding, And then enjoy some input and a discussion
for about an hour.
Info This event has now passed.